​Please call for reservations: (860) 745-2414
Monday.-Saturday          11:30 am  -  9:00 pm
Sunday                           12 Noon  -   9:00 pm
Monday.-Wednesday    11:30 am  -  8:00 pm
Thursday                        11:30 am  -  8:30 pm
Friday - Saturday           11:30 am  -  9:00 pm
Sunday                           12 Noon  -   9:00 pm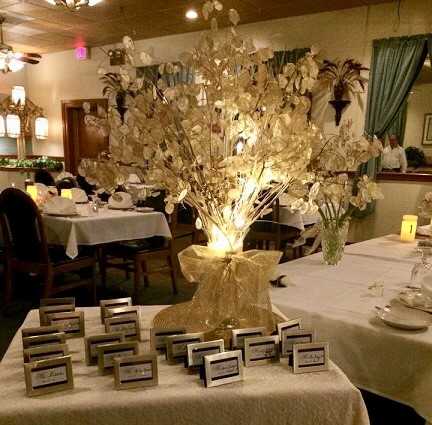 Catering
We have banquet facilities capable of accommodating any special occasion, whether it be a wedding, work function, a baby or bridal shower, rehearsal dinner, funeral reception, or any other function you would like us to host for you.
There is not a better place to have your next party than here at Figaro's. We offer our full menu "To Go", as well as a catering menu for party trays. Information is available here on our website, on our Facebook page, or in the restaurant. We are open all day, every day so feel free to call or stop by anytime.
"Great meal and great service can't wait to come back."
Paul R.
"Had a fantastic dinner there last Thursday. The Chicken Parm was amazing! Great salad, side dishes and a REALLY great cannoli for dessert! Can't wait to return."
Katie L.
"Amazing Thanksgiving dinner today!! So delicious!!"
Holly R.
"Homemade fuselli pasta in vodka sauce spectacular and clams casino as fresh as it gets"
Patrick O.
"A very special thank you to Ernie, Andy, & Christian for the absolutely beautiful baby shower gathering. Both the food and service was phenomenal. It exceeded all of my expectations and I owe them a great deal of gratitude. Grazie mille!!!"
Shirley N.
"Have been going here for over 30 years. The food is fantastic and always consistent. The staff is awesome. Always polite and always timely in getting your food and drinks."
Debra S.